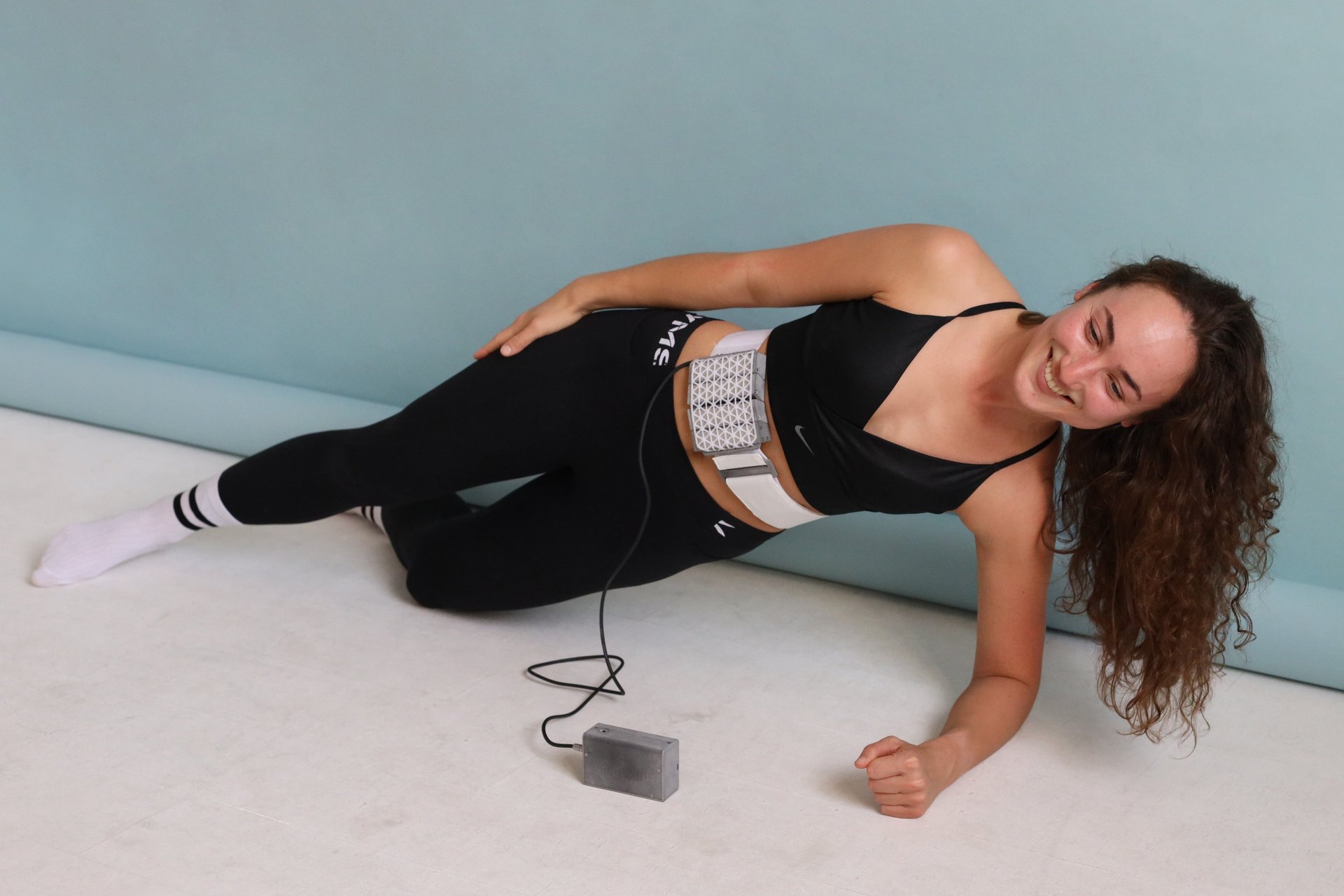 A Revolutionary Device for At-Home Treatment
Take Control of Your Chronic Skin Condition.
NEW TECHNOLOGY
Presenting the EmPlastrum Solution, the most recent development in the treatment of eczema, vitiligo, and psoriasis. When and where it's convenient for you, it combines smart technology with individualized support to address chronic skin disorders.
NO MORE VISITS TO THE HOSPITALS
No more visits to the hospital or doctor's office. Instead, you can use a smartphone and our wearable device to safely and quickly treat your skin at home or while you're on the move. Just push a single button to deliver the precise dose of light your doctor prescribed.
PERSONALIZED TREATMENT
With the help of the EmPlastrum Solution, you can track your progress with your doctor from any location at any time. It's also the only service that offers continuing coaching and support from a personal level. That helps you stick with your treatment longer — for results you can see.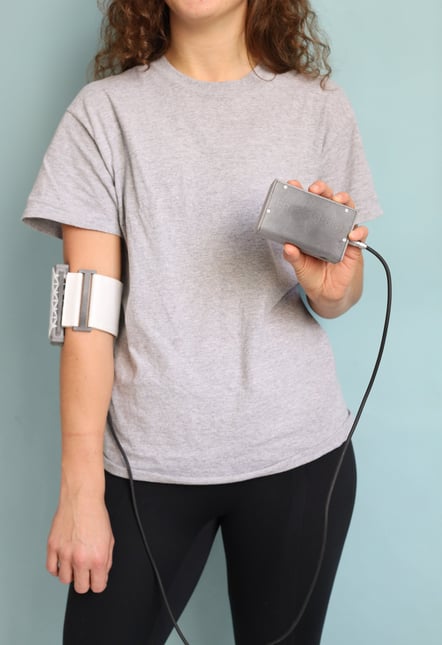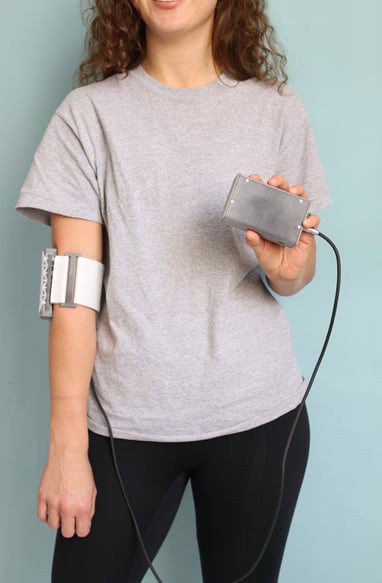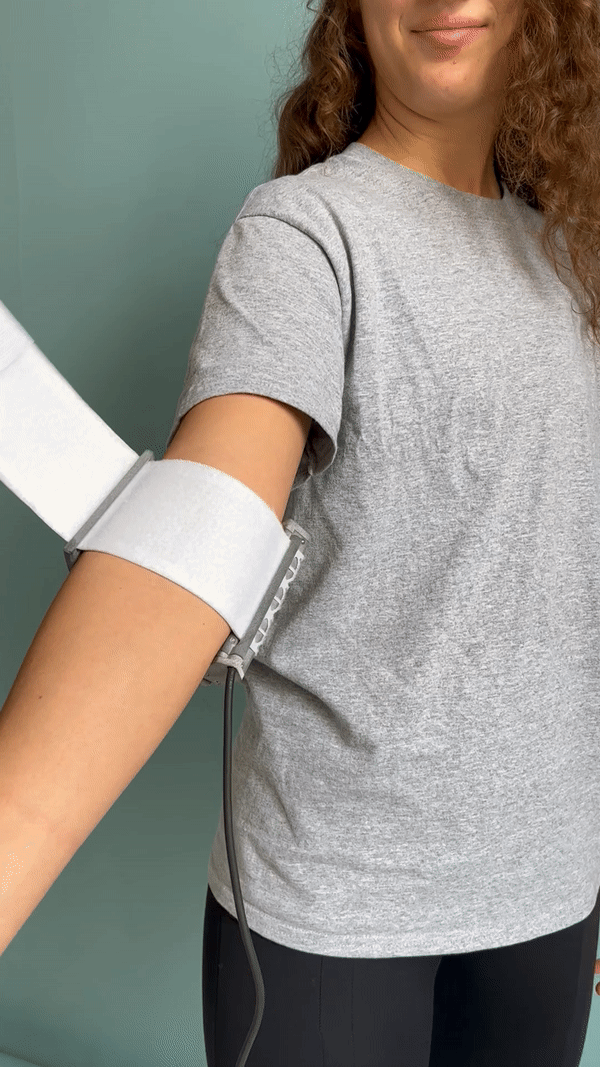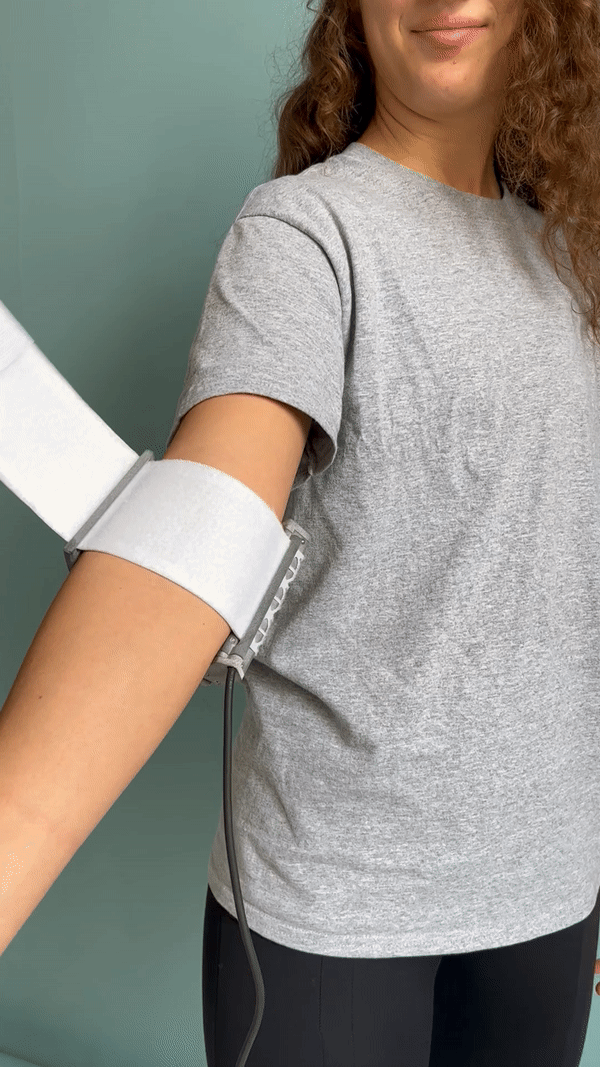 The Revolutionary Device for Treating & Managing Chronic Skin Conditions
✅ EASY TO USE
Focus light therapy exactly where needed with the touch of a single button.
✅ FLEXIBLE
Combining NB-UVB therapy with topical and systemic therapies has been shown to improve efficacy.
✅ TARGETED
Treatments are directed only to affected areas, protecting healthy skin from unnecessary light exposure.
✅ RAPID TREATMENT
Advanced phototherapy technology minimizes treatment times.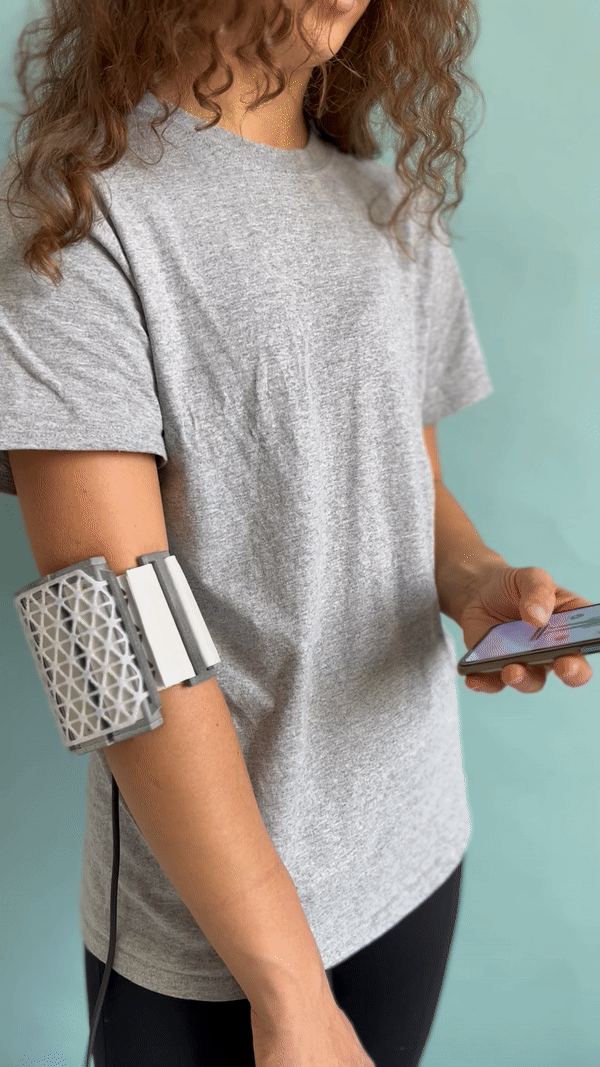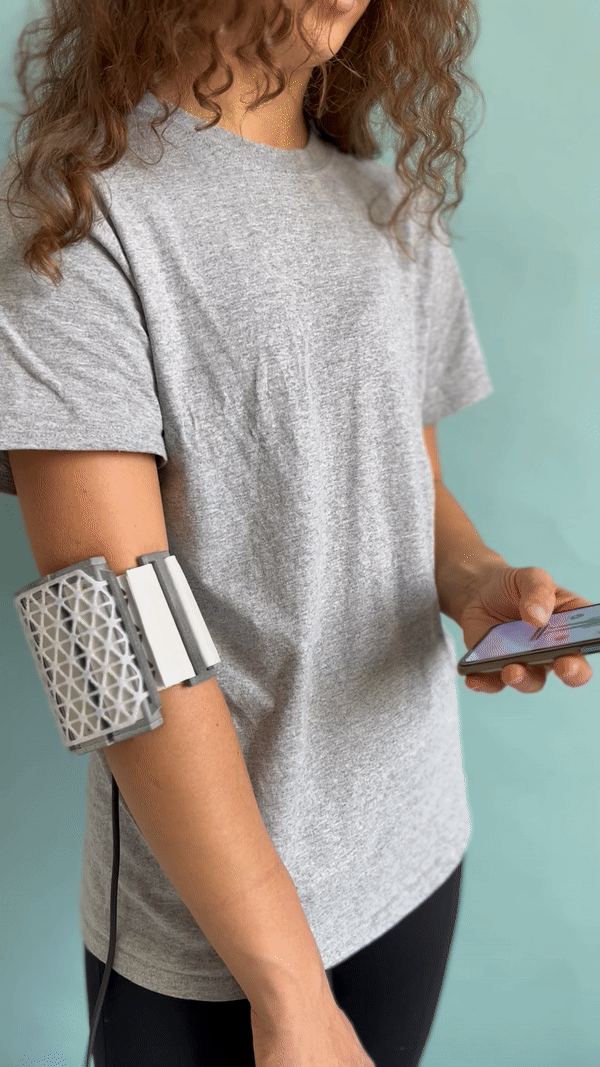 ✅ CONVENIENT AND SECURE
Get treatments at home and on the go using secure, cloud-based technology.
✅ EFFECTIVE
Narrowband UVB light is a safe and effective treatment. While individual results will vary, you should expect to begin seeing results as quickly as two weeks for psoriasis and four weeks for vitiligo.
✅ CONNECTED
Through the EmPlastrum Mobile App, you are always connected to your EmPlastrum Physician to help coach and support you through your treatment journey.
✅ AFFORDABLE
Home phototherapy is more cost-effective than many oral medications used to treat auto-immune skin disorders. It's also less expensive than a clinic or office-based phototherapy.
The Results Speak for Themselves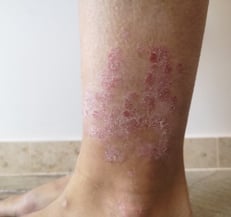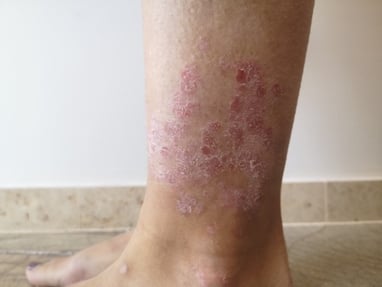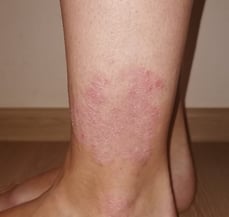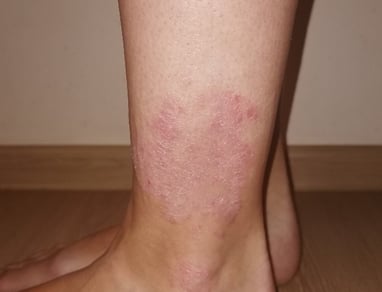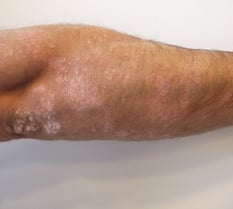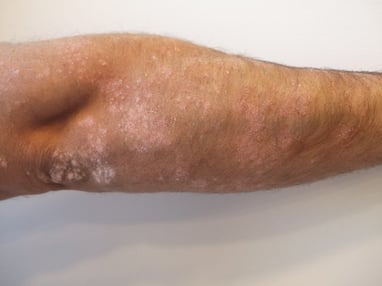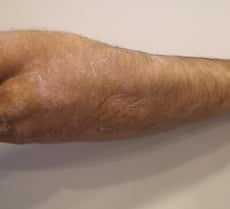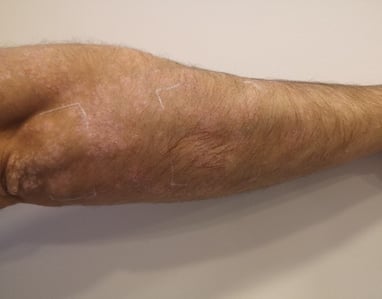 RESULTS YOU CAN SEE
Through a unique combination of advanced technology, precision dosing controls, and personalized coaching and support, the EmPlastrum Solution empowers you to take your treatment into your own hands to achieve the results you can see.
100% of study participants achieved improvement within two weeks.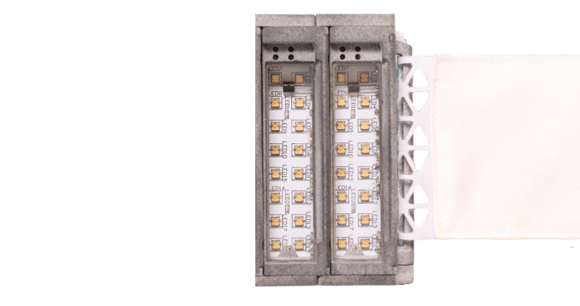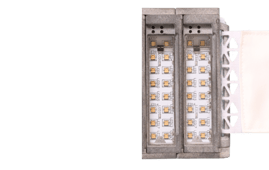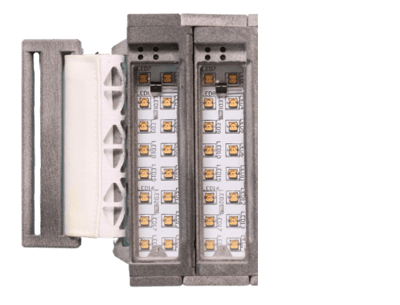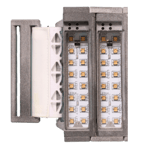 AFFECTED AREA TREATMENT
Treatments are directed only to affected areas. The treatment area is 8 x 11 cm, covering most damaged skin places.
FLEXIBLE DESIGN
EmPlastrum device's flexible design allows it to stick perfectly to the skin and do other activities during the treatment.
MULTIPLE USES
There is no limit on how many people can be carried with the EmPlastrum device. As long as all family members have prescriptions from doctors, one device could carry them all.
SAFETY CONTROLLERS
EmPlastrum device has integrated heating and detection sensors that guarantee product safety. When sensors detect skin, light therapy automatically begins and switches off when devices reach a high temperature.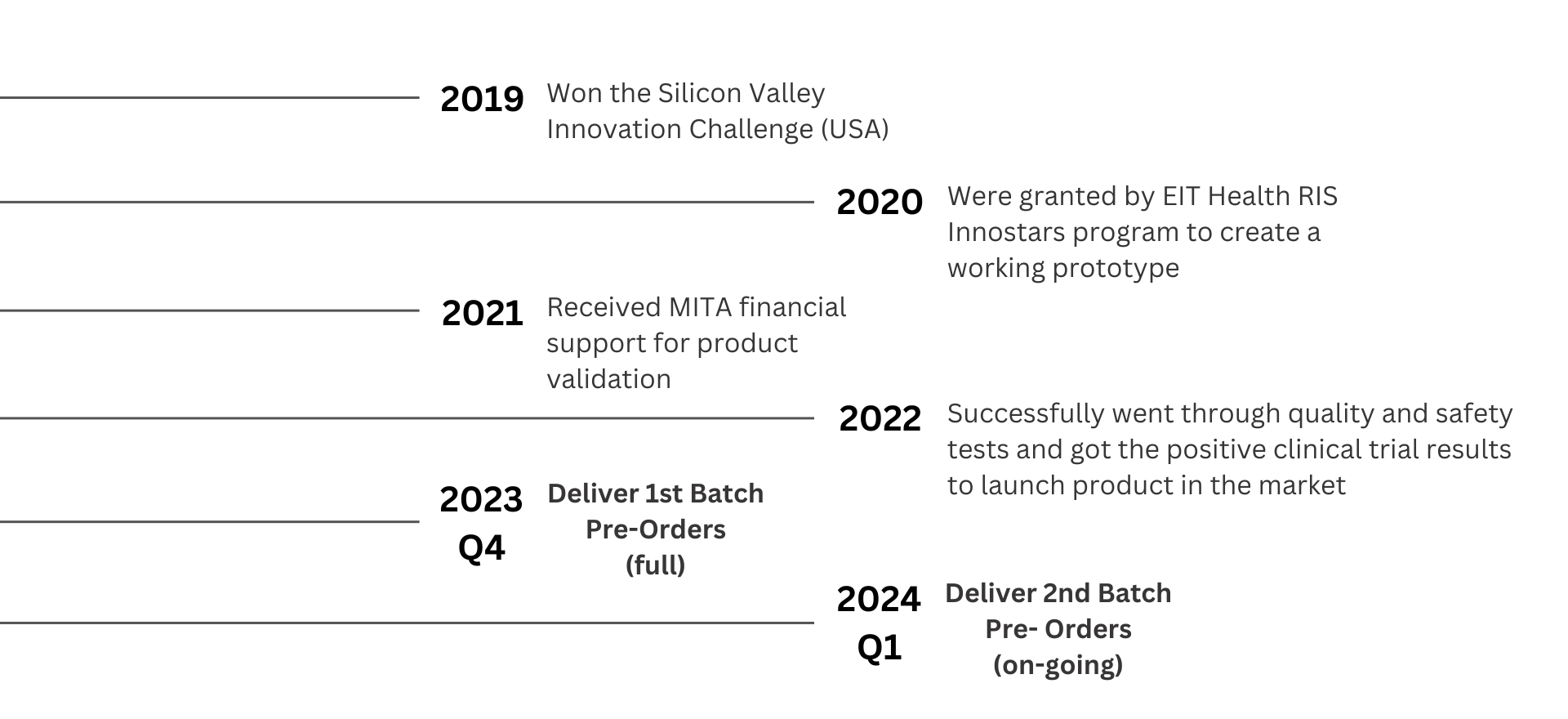 We transformed the most effective skin treatment method for home use.
With narrowband UVB, the light tubes produce a narrow part of the UVB spectrum. Two wavelengths – between 311 and 313 nm (nanometres) – penetrate more effectively into the skin than the older broadband sources and are able to reduce inflammation and itching and improve the flare of eczema and psoriasis.
We turned this powerful technology into the world's first targeted, wearable UVB light therapy device for easy use anytime, anywhere.
If you're interested in hearing more about the way we work, have a business proposal, or are interested in making a purchase, we'd love to hear from you.